welcome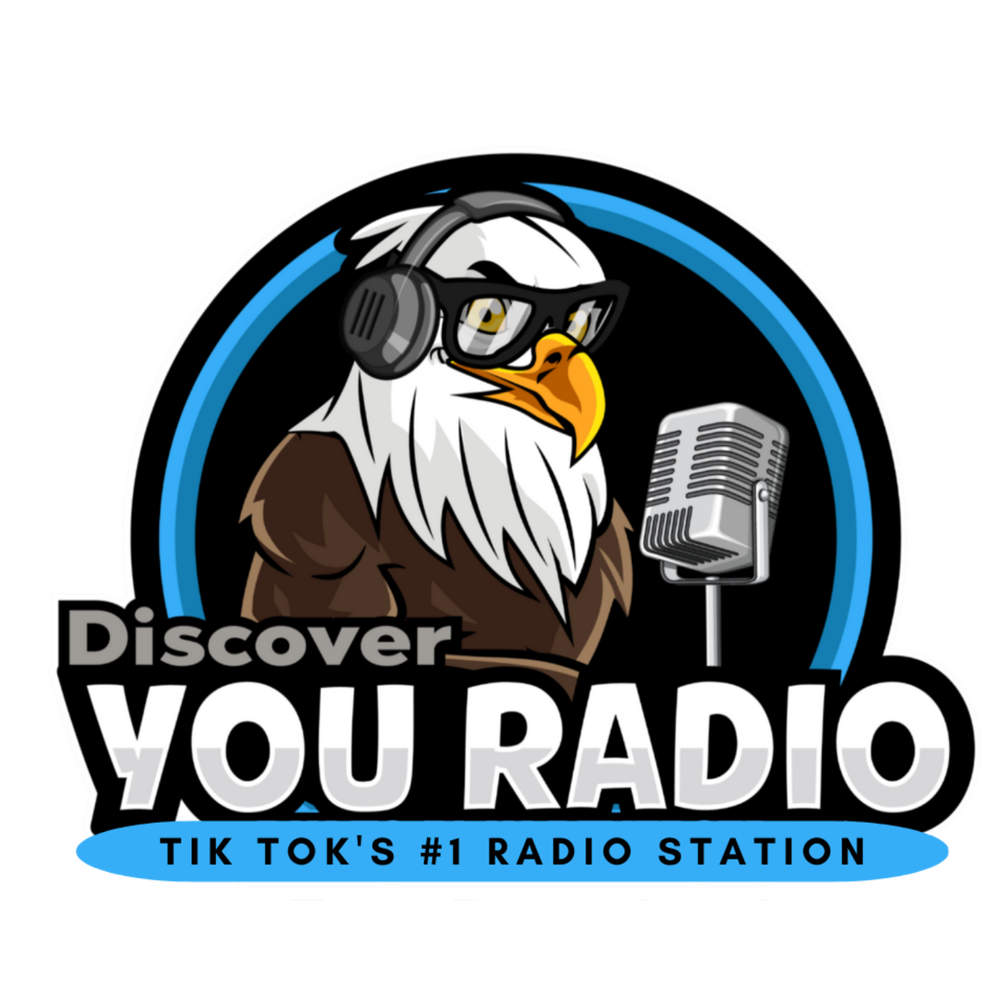 Funds 4 Artists
Your donations are greatly appreciated. All donations go towards promotional services for artists. Will Stenner the owner of Discover YOU RADIO has spent thousands of his own out of pocket money to help support unsigned and independent artists to help give them the credibility they deserve by putting them on the radio.
Enter the amount you wish to donate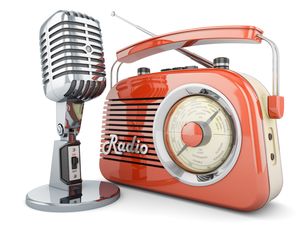 funds 4 artists
Dear Discover YOU RADIO Supporter, 
We warmly invite you to participate in our Artist Support Donation Section called Funds 4 Artists, an initiative designed to empower unsigned and independent artists from all corners of the globe. Our mission is to provide these incredible talents with the necessary resources to help them flourish and share their unique sounds with the world. 
Your generous donation, starting at just $1.29 or what ever you feel like donating, enables Discover YOU RADIO to purchase the music of these deserving artists on iTunes and provide financial assistance for their promotional efforts. By contributing to this cause, you play an integral role in giving these musicians the platform they need to expand their reach and inspire countless listeners worldwide. 
All revenue generated from the Artist Support Donation Section goes strictly into an account designated for artist support, ensuring that your donation is solely utilized for this worthwhile cause. Please know that the identities of the artists receiving assistance will remain anonymous, but rest assured they will need to qualify for the promotional help. 
Join us in amplifying the voices of these remarkable artists and let's work together to provide them with the support they need to thrive in the music industry. Your generosity can make a real difference to the lives of these gifted musicians and enrich our musical landscape. 
Thank you for considering to support independent and unsigned artists. We greatly appreciate your dedication to nurturing emerging talent and helping them share their art with the world. 
Sincerely, 
The Discover YOU RADIO Team