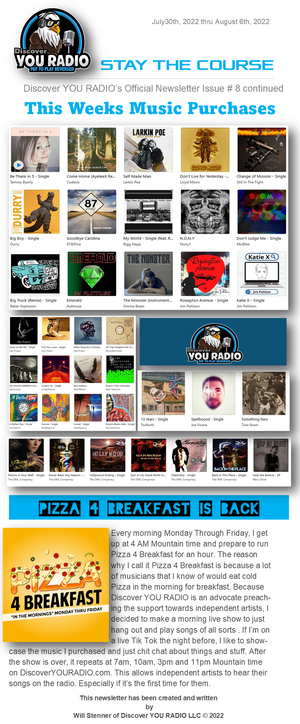 download your free discover you radio llc phone app in your apple play or google play store
Show your support by donating.
Any donation large or small helps Discover YOU RADIO to be one of the top Independent and Unsigned Artist supporter in the music industry. Please share this link with your family and friends and tell them about Discover YOU RADIO.
Enter the amount you wish to donate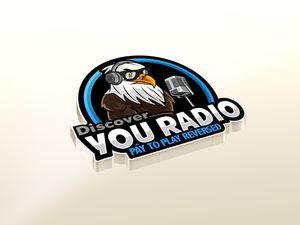 HELP SUPPORT THE STATION BY PURCHASING STICKERS
Discover YOU RADIO Sticker
Help support Discover YOU RADIO LLC by purchasing one of our 3" round stickers. (Free Shipping)
Read more…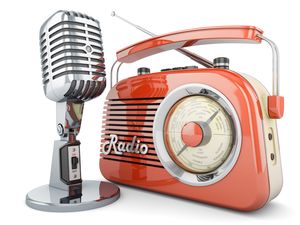 the station below PLAYS ALL UNSIGNED AND INDPENDENDENT ARTISTS 24/7. Search the library under the player and submit your request