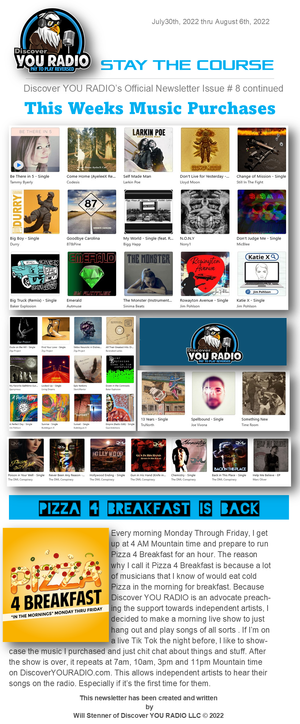 Now Playing on our Google Play App, Apple iOS App, Apple Car Play, Alexa, Roku, Tune-In, Bose, Live 365 and many other streaming radio platforms, devices and sources.
Show your support by donating.
Any donation large or small helps Discover YOU RADIO to be one of the top Independent and Unsigned Artist supporter in the music industry. Please share this link with your family and friends and tell them about Discover YOU RADIO.
Enter the amount you wish to donate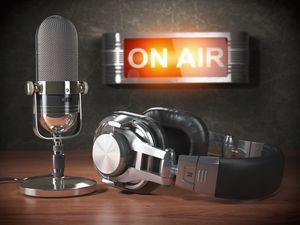 attention aspiring musicians
If you are a new singer songwriter, musician or a band who is just starting out, Discover YOU RADIO is the best place to go and get your music on the radio for the first time. Have you ever dreamed about your song being played with major artists that you idolize? Look no further because at Discover YOU RADIO we turn this dream into a reality.  Discover YOU RADIO makes this process extremely simple for you. Go to DiscoverYOURADIO.com and click on the SUBMISSIONS tab. We will screen your music, if it qualifies, we will purchase your music off of i-tunes and put you into regular rotation. Let Discover YOU RADIO be the first place to start turning your dreams into a reality.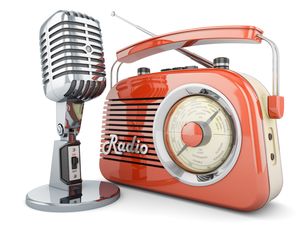 join the battle 4 mainstream contest and get your music in rotation with top artists of the billboard charts