August 28th through September 3rd
---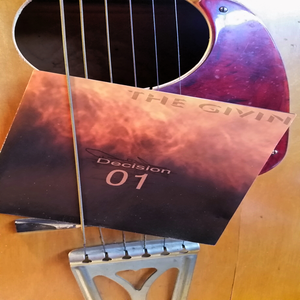 Introducing:
The Givin
First of all I would like to thank The Givin for sponsoring Discover YOU RADIO's Sticker contest.
Our inventory is currently at zero until the contest is over.  IF you click on the picture to the left it will take you to The Givin's Tik Tok account. Because of The Givin's generosity, this will allow 50 people to enter into the contest and no charge. If you are interested in entering into the contest and receiving your free Discover YOU RADIO sticker with your contest ticket which has already been paid for by The Givin, please CLICK HERE and send us your mailing address. This is going to navigate you to our General Contact page. Please make sure to put in the comment section that you would like to join the Starbucks Gift Card competition that is sponsored by The Givin. 
ABOUT THE GIVEN
The Givin Has been recording and touring since 1999 they have 3 full albums and many recordings unpublished, they have played with bands like P.O.D. Puddle of Mudd, Zack wild and many others. Click on the picture above to visit The Givin's Tik Tok page which will lead you to other pages.  
---

FEATURING NATHALIE MIRANDA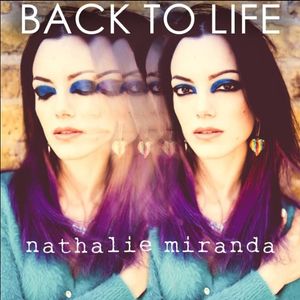 London based Pop Artist Nathalie Miranda has a new single coming out September Second at Midnight London time called BACK TO LIFE. If you click on Nathalie's photo above it wll take you to her YouTube channel and you can watch the BRAND NEW video with Nathalie as it is released. Nathalie Miranda is a full-fledged, soul belter, power-house vocalist with a 4 octave range. Music has always been a huge part of Nathalie's life, and she credits her unique, soulful voice to her many years of singing experience. High energy performances are a signature of Nathalie's live shows, and she always leaves her audiences wanting more. With a passion for music and a powerful voice to match, Nathalie Miranda is definitely an artist to keep an eye on.
---
RECENT MUSIC PURCHASES
FROM i-Tunes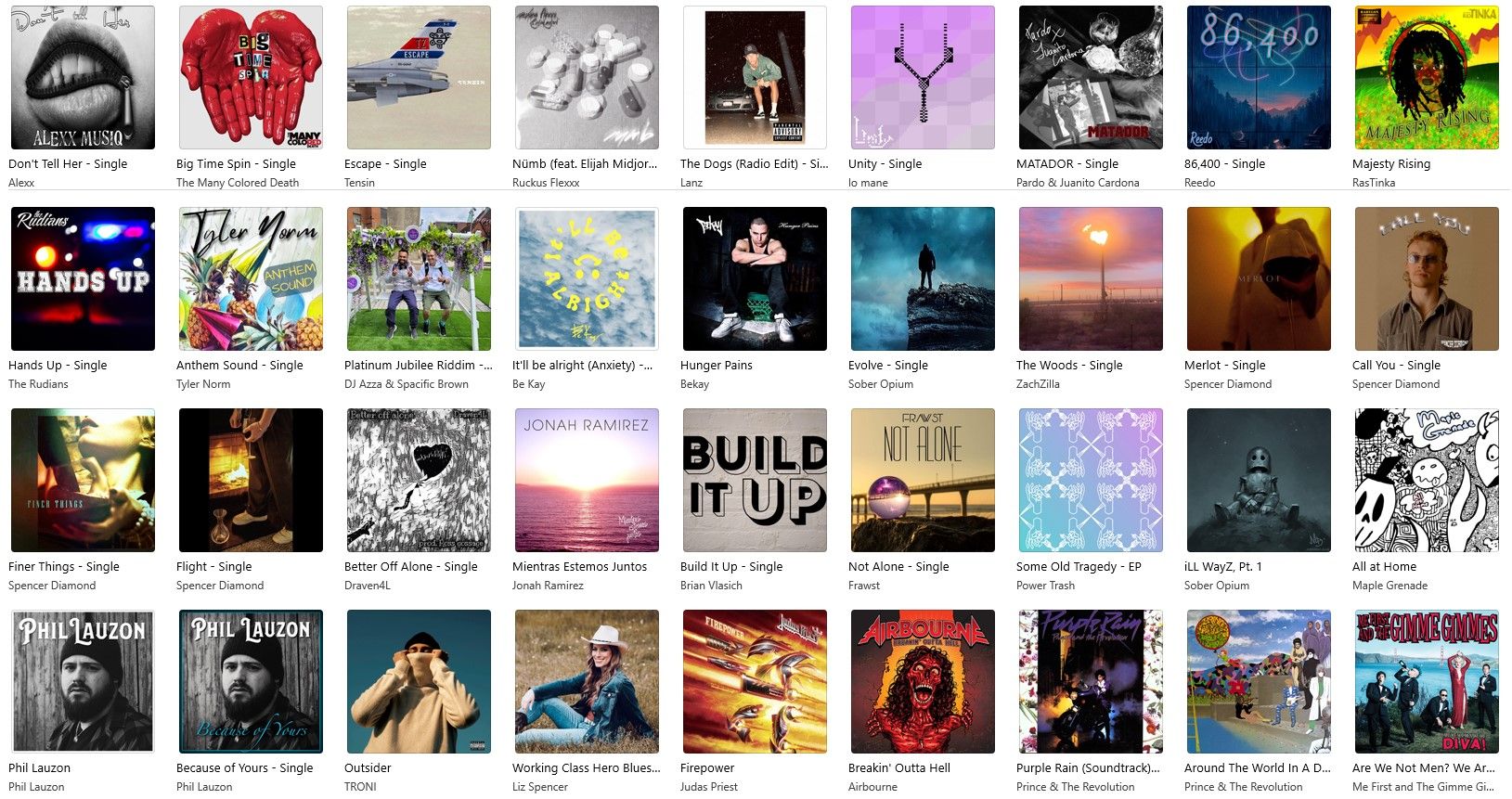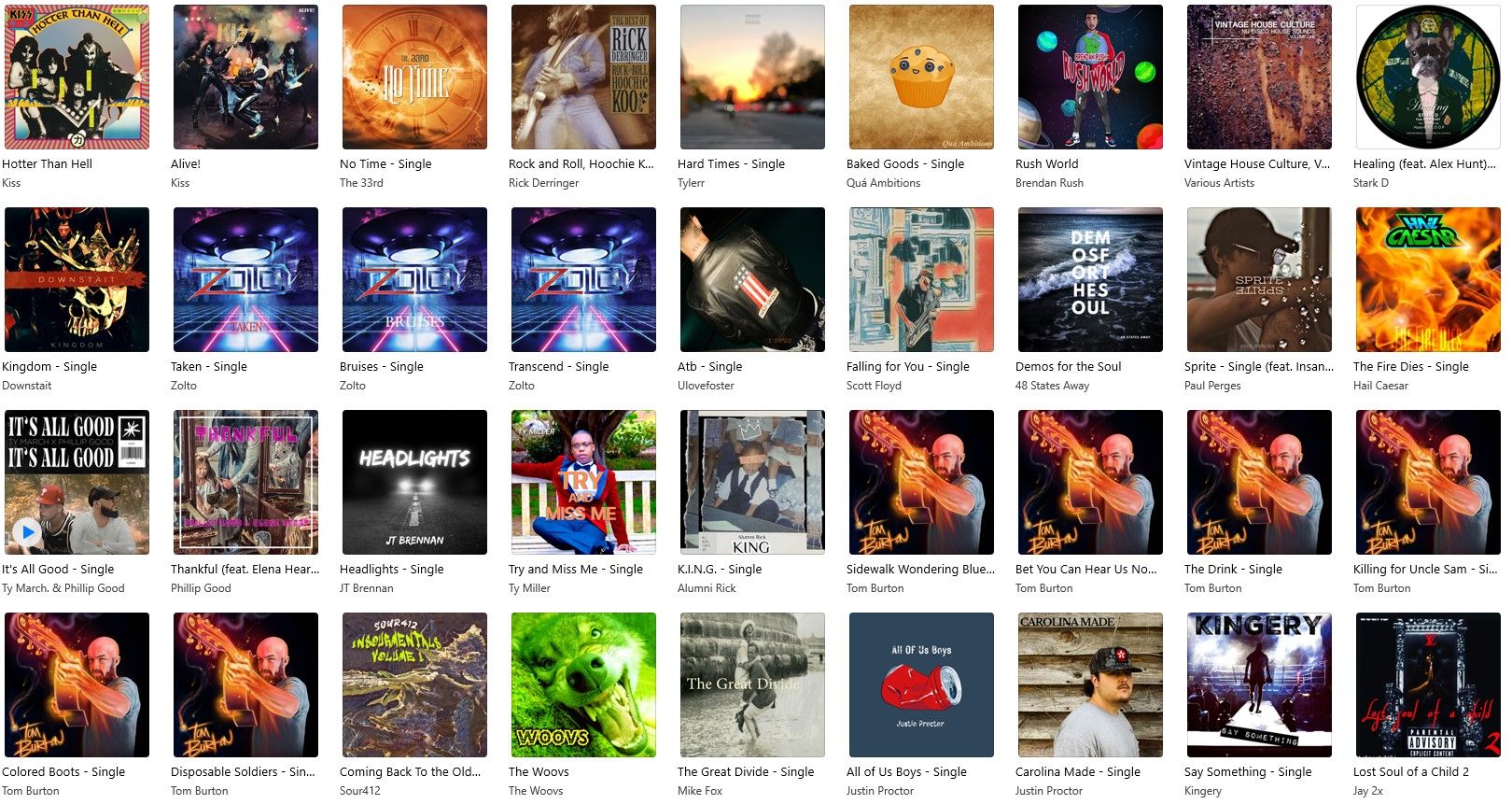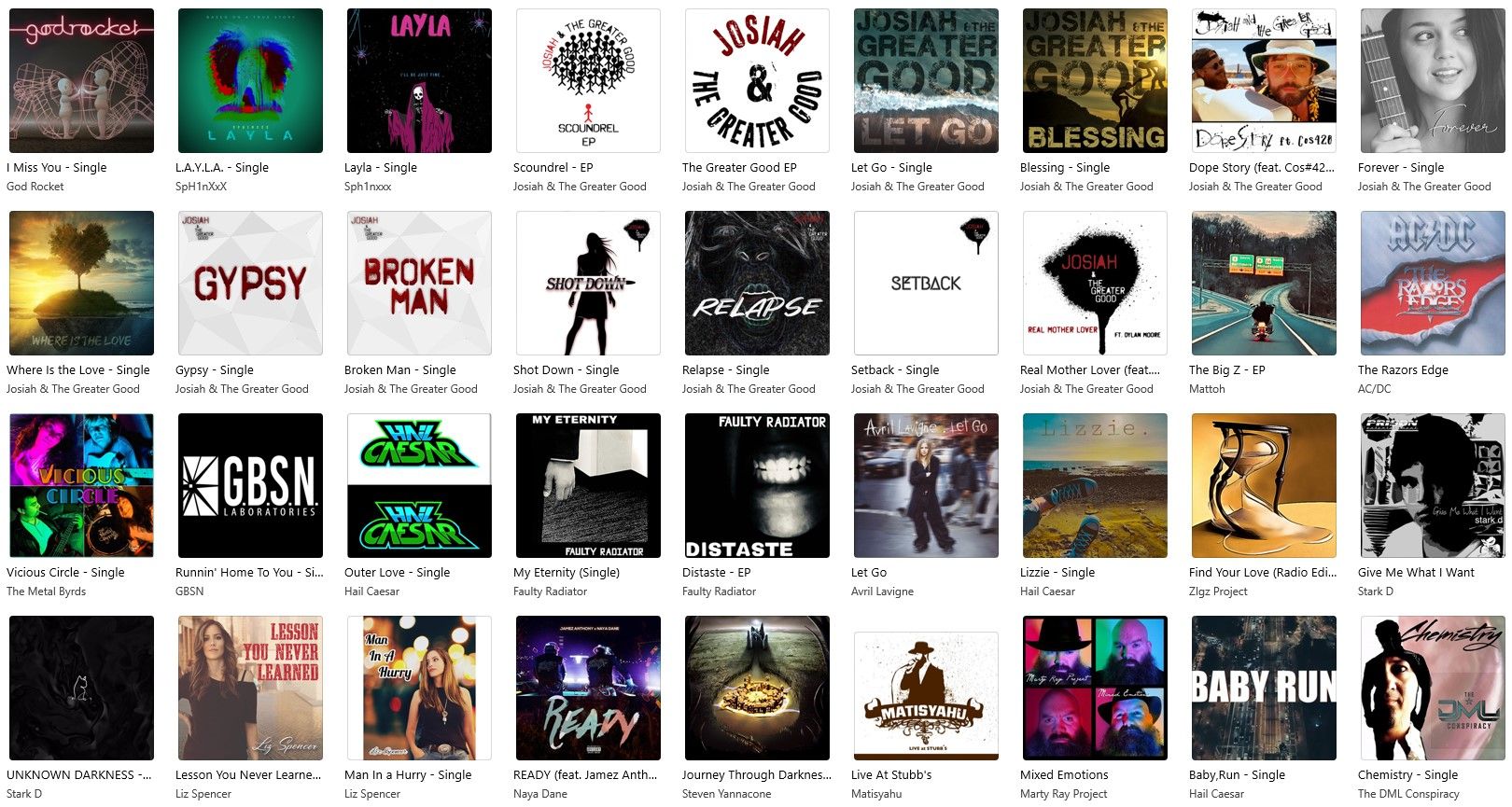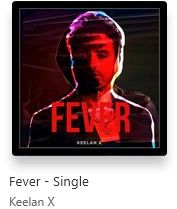 This News Letter was Created and Written by Will Stenner 08-28-2022