WELCOME TO DISCOVER YOU RADIO'S PODCAST/BLOG EPISODE #1 
WITH SPECIAL GUEST FRANK CONRAD MUSUMICI
Sharing the Carrot Crayze Smoothie ingredients
and the beginning of dabbling into the NFT Phenomenon
Welcome to this podcast! I'm excited to share my first podcast episode with a very special guest Frank Conrad Musumici who is also known as the Master of the Micro Stories.
---
THE AUTHOR


Frank Conrad Musumici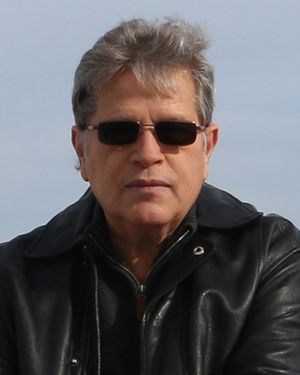 Frank was a private investigator who has got himself caught up on several run ins that he has narrowly escaped. He has a series out called Events of an Ordinary Life and He's going to share one of his real life events in this podcast. 
EVENTS OF AN ORDINARY LIFE
Runtime 11 minutes:

Events of an ordinary life is a creative and subtly persuasive series of micro stories that were written by the master of the micro story named Frank Conrad Musumici. This book will fascinate you with intrigue, humor, and enchantment. Get into the shoes of private detective like our protagonist, who tells one rousing tale in which he visits a warehouse and ends up with a pistol to the back of his head. 
---
HEALTHY SMOOTHIES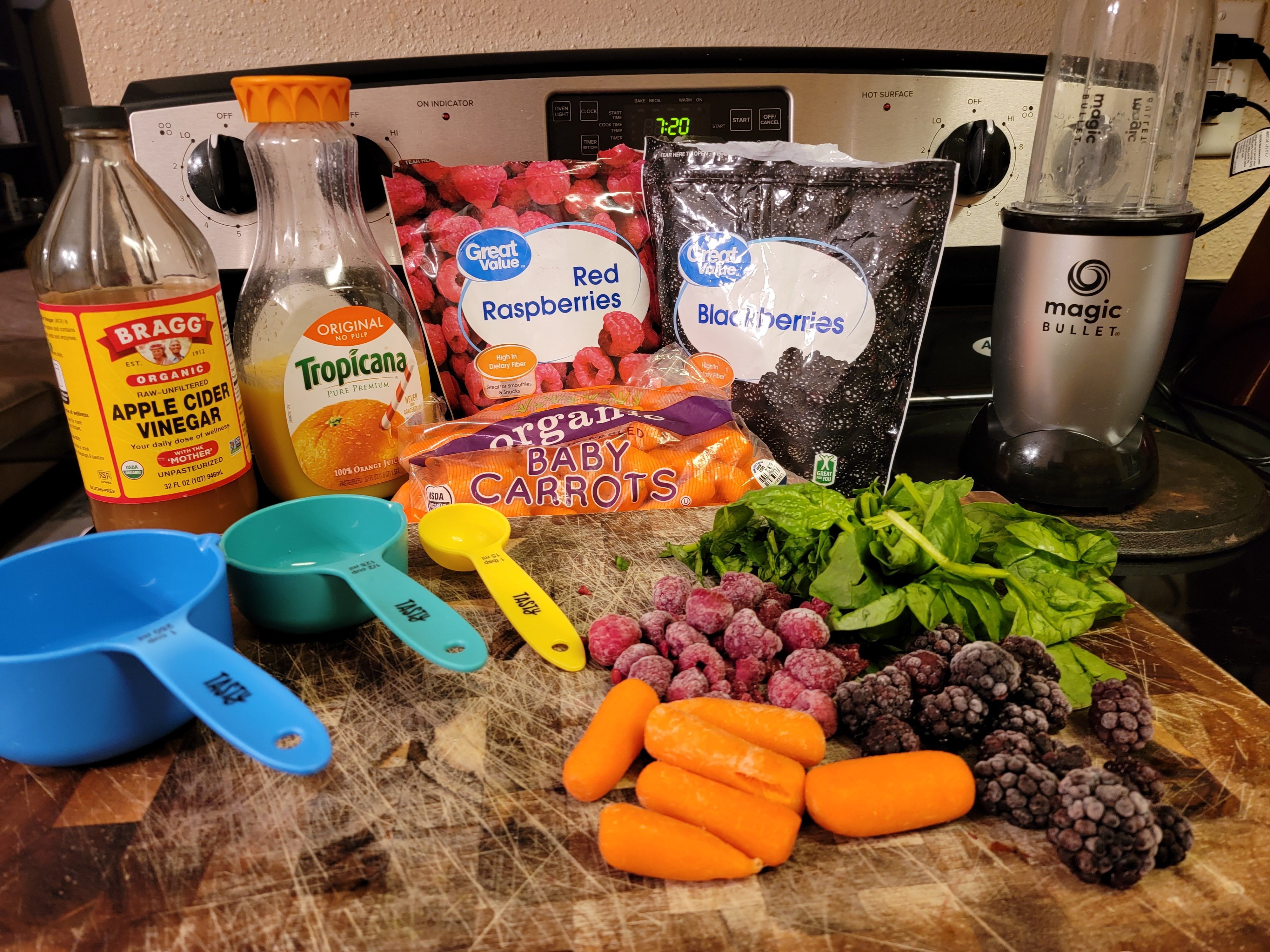 CARROT CRAYZE
Starts at 12min 30sec Runtime 4min 30 secs
I found that breakfast was always the toughest meal for me to keep up with. So, I decided to start making smoothies in advance and then freezing them so they are ready when I need them! This way my mornings are easy breezy because all I have to do is grab a glass of juice from the fridge, add water or milk if needed, pop it into the blender along with some fresh fruit (berries work best) and blend until smooth. Now, not only am eating healthy but my wallet feels better too!! Check out this recipe below- you'll be surprised how good it tastes! 
Remember to list these ingredients in order: 
1/2 Cup of Spinach Leaves: Spinach is a nutritional powerhouse with health benefits that are too good to pass up. With the power of spinach, you'll be on track for your daily needs in vitamins A, C and K1. Plus it's packed with carotenoids which will promote skin health and immune function.
 
1TBSP ACV: Health benefits of Apple Cider Vinegar is a natural laxative and it can improve digestion, lowers blood sugar levels, improves insulin sensitivity, increases satiety and helps people to lose weight, reduces belly fat, lowers cholesterol, lowers blood pressure and improves heart health.
 
1/2 Cup of Frozen Raspberries: Raspberries are one of this season's freshest produce, and the berry with all the benefits! Raw raspberries contain six times more natural sugar than canned fruit (don't worry, it doesn't mean they're sweeter 😉). Added bonus: your gut will love how high in fiber these little guys are. With only about 50 calories each, you'll be satisfied for hours. Now that sounds like a snack worth picking up and adding to your smoothie.
 
1/2 cup Frozen Blackberries: The Blackberry is a delicate berry full of flavor and dietary fiber. Blackberries are grown in dark, cool regions around the world, ranking at #8 by weight on the top 10 most nutritious fruits list. Get your hands on these power berries today!
 
1/2 Cup of Baby Cut Carrots: Raw carrots are 88% water, 9% carbohydrates, 2.8% dietary fiber, 1% ash and 0.2% fat! Carrot fibers contain mostly cellulose with smaller proportions of hemicellulose, lignin, and starches. Nutrients in the carrot include free sugars including sucrose, glucose and fructose. Sixteen essential nutrients are found in carrots that help promote healthy eyesight, support your immune system, increase endurance & performance for athletes, regulate body metabolism to aid weight loss, protect against cellular damage from chemotherapy drugs; provide compounds that may inhibit certain cancers; reduce cholesterol levels when they are too high in people. 
---
FINANCIAL INVESTING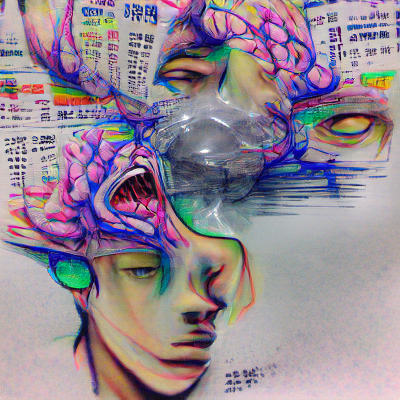 INVESTING IN NFT's
 
Starts at 18min 45 seconds Runtime 7.0 minutes
NFTs are the Digital Age's version of stocks. And with that comes a new way to make money, invest for your future, or kick back and play poker online. Which is good news for you! Let me tell you about them right now... NFTs are assets in trading games - they're digital tokens used as representations of physical or digital property on some trading platform like some Fantasy Universe game. The token acts as proof of ownership, so if you sell an asset to somebody else, they get both the token and what it represents - like an axe or exclusive access to some cool land in some mythical world. You can't keep track of every single one on Earth because there's just too many duelling grounds these days. 
Want to earn $40.00 in just about 15 minutes? Get started with this Crypto Currency Wallet known as Coin Base. Just take a few very easy tests and coin base will pay you. It is that easy!! Click on the photo below to get started. It costs you absolutely nothing!