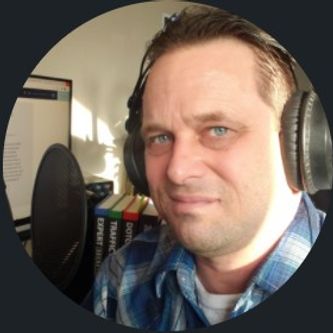 One Hour Consultations
Before you consider to book your consultation, one of the main things I would like you to consider is do you feel this consultation will benefit you? I am a strong advocate against spending money where it doesn't need to be spent. 
I have been in the DIY Music Business since the late 80's and have been through the ups and downs of successes and failures. 
In my consultation we will address any questions you may have through Zoom where I can share my screen with you and walk you through several processes according to the challenge you may be facing. The music business is full of different opinions that lead to no direction. I am here to offer my advice through my 36 years of being a freelance musician in this business. 
If you are interested in a one hour consultation, take a look at my calendar and bookyour spot. 
Previous events
 — (MDT, UTC-06) — (MDT, UTC-06)
A one on one video conference call going over questions.