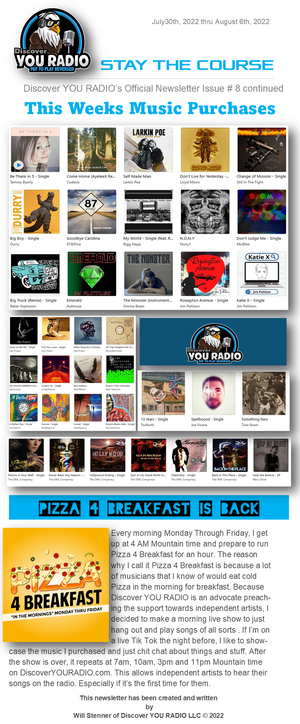 download your free discover you radio llc phone app in your apple play or google play store
Show your support by donating.
Any donation large or small helps Discover YOU RADIO to be one of the top Independent and Unsigned Artist supporter in the music industry. Please share this link with your family and friends and tell them about Discover YOU RADIO.
Enter the amount you wish to donate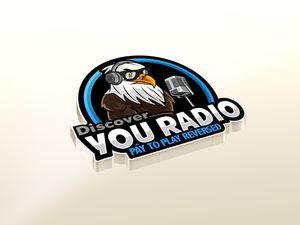 HELP SUPPORT THE STATION BY PURCHASING STICKERS
Discover YOU RADIO Sticker
Help support Discover YOU RADIO LLC by purchasing one of our 3" round stickers. (Free Shipping)
Read more…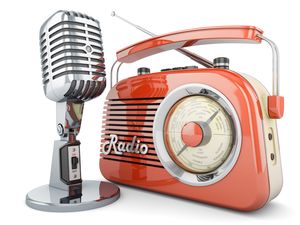 the station below PLAYS ALL UNSIGNED AND INDPENDENDENT ARTISTS 24/7. Search the library under the player and submit your request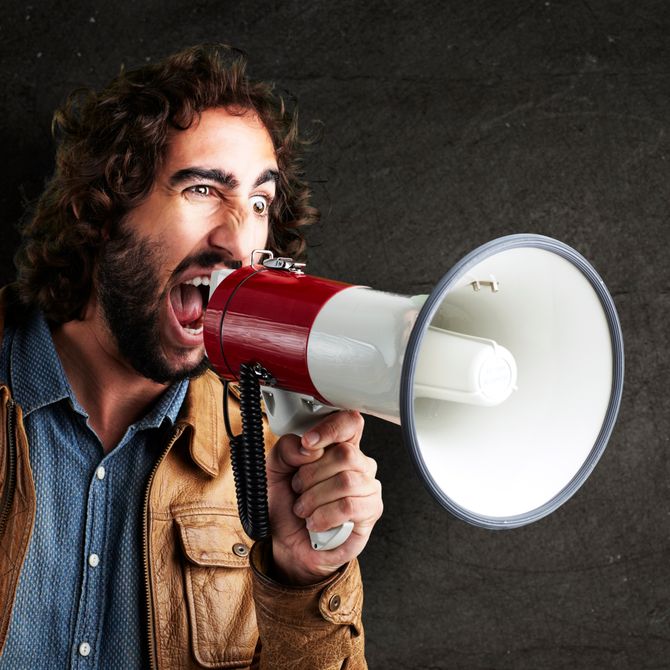 DIDN'T FIND WHAT YOU WERE LOOKING FOR?
MAKE YOUR REQUEST KNOWN HERE
If you were on our request page and was unable to find the artist you were looking for, then simply fill out the form to the right and we will let you know if the song was acceptable for airplay on Discover YOU RADIO
Did you know that your song can be requested for airplay? Did you know that you can add extra perks on your song like adding any link where people can find you like Spotify, Soundcloud, TikTok, Facebook, Twitter, YouTube or even your own website. 
Extra Perks for Your song
CERTIFICATE OF AIRPLAY
With Discover YOU RADIO it is now easy to submit your music for airplay! The requirement is that your music must be available for purchase on i-Tunes and non explicit.  Discover YOU RADIO has purchased THOUSANDS of songs from i-Tunes by various artists of many different genres and generations. 
What is a certificate of airplay?

A Certificate of Airplay is created to showcase the exact Date and Time your song has been added into Discover YOU RADIO's data base. We create these to give artists memorabilia to have as a piece of their history. Not only do we add the Date and Time but we add in the visual sound print of your song. These are available in digital format or we can print and mail you one.  For the digital copy you get it in high quality PNG, PDF for email and websites, PDF for Print, JPEG, and an animated GIF.  The printed copy is printed on linen paper and comes with a personalized letter.  This is one of Discover YOU RADIO's most popular items. 
Certificate of Airplay Digital Copy
$25.00
Save 40.0%!
$15.00
Digital Copy of an official Certificate of Airplay. You will receive the file in Jpeg, PNG and PDF. The will be sized at 8.5 x 11 so you can download and print as many as you want.
Read more…